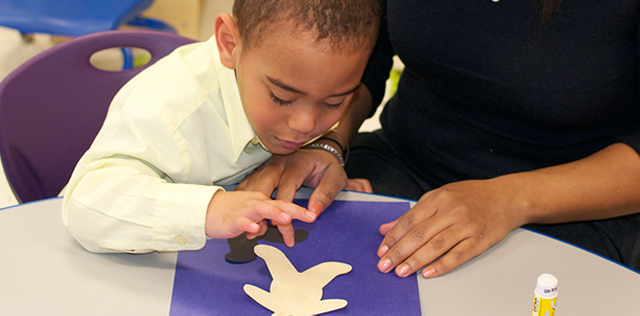 Former Gen. Colin Powell Shouts Out OGPS!
Post on March 20, 2013 by OGPS
At America's Promise Alliance's recent Grad Nation Summit, General Colin Powell and Jeannie Oakes, Director of Educational Opportunity and Scholarship at the Ford Foundation, framed the importance of expanded learning time to close achievement and opportunity gaps. General Powell noted that the programs and opportunities schools can offer "help young people enrich their lives through more and better learning time." Their remarks were followed by a video which told the story of Orchard Gardens, an expanded-time school in Boston, MA.

Calendar
April 26, 2021

April 26, 2021
12:00 am - 11:59 pm



April 28, 2021

April 28, 2021
6:30 pm - 7:00 pm



April 28, 2021
7:00 pm - 7:30 pm



May 5, 2021

May 5, 2021
6:30 pm - 7:00 pm



May 5, 2021
7:00 pm - 7:30 pm



Blog Archives