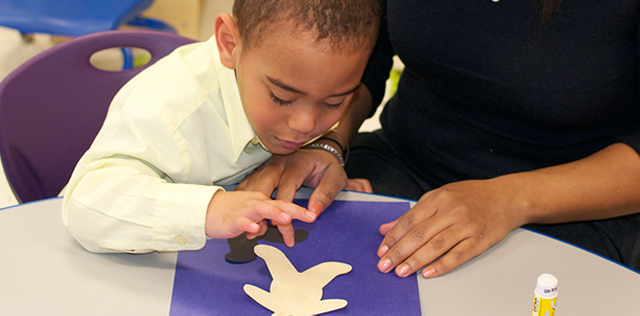 Yo-Yo Ma, Damian Woetzel & the Silk Road Ensemble Visit OGPS!
Post on December 12, 2012 by OGPS
This past Thursday, December 6th, the OGPS community was thrilled to welcome world renowned cellist, Yo-Yo Ma, dancer, Damian Woetzel, and the Silk Road Ensemble to our school.  The artists visited as part of the President's Council on the Arts & Humanities which had selected OGPS as one of their Turnaround Arts Initiative schools.  The artists performed for an assembly of Dubois Academy students and then spent the rest of their visit working individually with smaller groups of students.
For additional coverage, please visit:
Boston Globe's Coverage
Boston Herald's Coverage
WBUR's Coverage

Calendar
April 26, 2021

April 26, 2021
12:00 am - 11:59 pm



April 28, 2021

April 28, 2021
6:30 pm - 7:00 pm



April 28, 2021
7:00 pm - 7:30 pm



May 5, 2021

May 5, 2021
6:30 pm - 7:00 pm



May 5, 2021
7:00 pm - 7:30 pm



Blog Archives